'Should be included': Dolphins embroiled in name controversy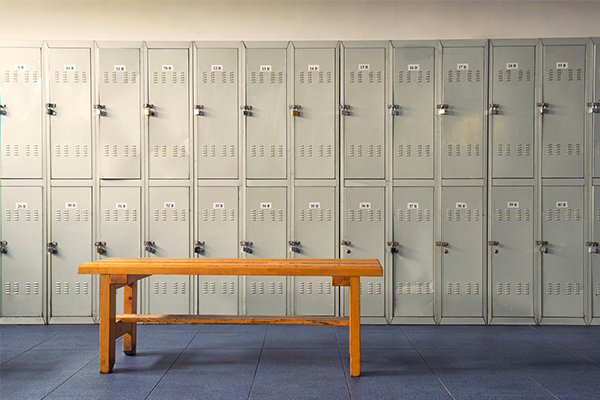 The Dolphins have confirmed they won't be including a geographical reference in the club's name after being granted the NRL's 17th license.
Moreton Bay Regional Council has questioned the move, given the council has invested ratepayers funds into the club.
Terry Young, the Federal MP for Longman, said he found it "odd".
"I don't know the rationale around it, I don't understand it, and I think we should be proud of our area, and it should be included in the name."
Moreton Bay Regional mayor Peter Flannery said the community should have had a say.
"We have always said from day one we'd love them to be the Moreton Bay Dolphins."
He said people wanted to see a location in the club's name.
"If it was such a brilliant idea, not having a location as part of your name, why does every other sport in the world have a geographical location just about attached to their names?"
Press PLAY below to hear more
Earlier in the show, the club's new CEO Terry Reader, denied they had not misled anyone and they had a wonderful relationship with the council.
"We are really proud we are based in Moreton Bay and we are going to be welcoming people to pay in Moreton Daily Stadium in Moreton Bay."
Press PLAY below to hear more from the Dolphins [3min14]
Image: Getty