Shots fired, man hit by car following street brawl in Caboolture South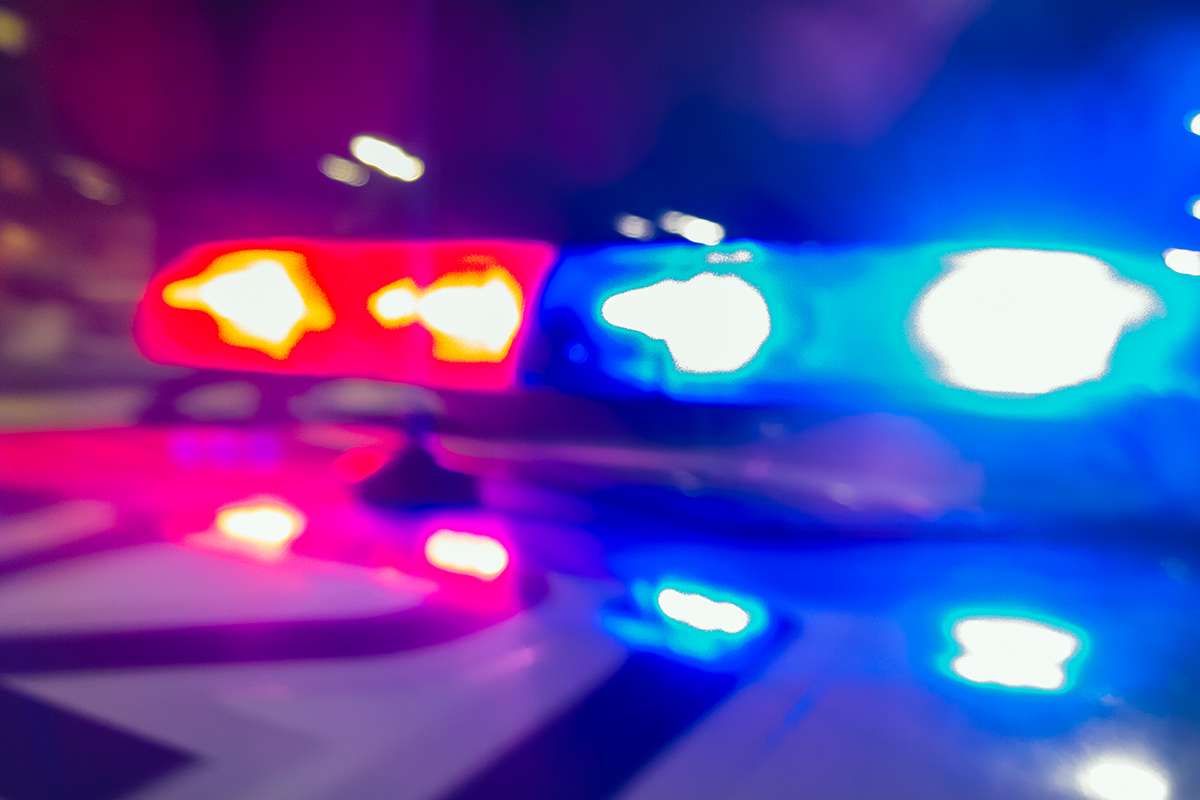 Police have established a crime scene after a wild brawl in Caboolture South overnight.
Two cars pulled into Macadamia Street around 7pm last night and the occupants became involved in a physical altercation.
Shortly afterwards, the group returned to their vehicles and accelerated away.
A man was struck by one of the vehicles and knocked to the ground.
Police also say several shots were fired as the cars left the street.
A second crime scene has been established in Daintree Street at Bellmere.
Police are appealing for anyone with further information or anyone in the area with dashcam vision to come forward as investigations continue.
Image: Getty