Shocking NRL off-season continues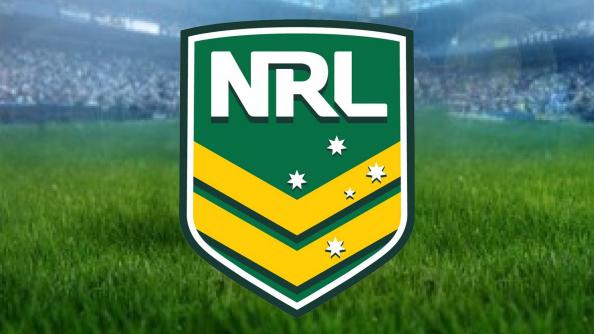 There are 2 months until the 2019 NRL season kicks off, but the code continues to make headlines for the wrong reasons.
On Friday, news broke of an alleged sex tape involving Canterbury recruit Dylan Napa, and that story was followed by revelations that Newcastle Knights centre, Tautau Moga, has been charged with assault, following an altercation on Boxing Day.
Today, it's being reported by The Sydney Morning Herald that the entire Cronulla Sharks NRL squad has been banned from the Cronulla Sailing Club, after several scuffles were alleged to have broken out involving lower grade players, on a night out in December.
Chief Executive Barry Russell has said in a statement "The club has informed the (NRL) integrity unit and is working with police with their investigation".
Despite an incredible 2018 season, the NRL has been marred by a number of shocking allegations including common assault, sexual assault, domestic violence and so on.
High profile players such as Jarryd Hayne, Jack De Belin, Dylan Walker, Michael Chee Kam and more, have been in the news for all the wrong reasons this summer.
Erin and John discuss the problems within the NRL, a sport both of them love.
In the past, there have been stories of embarrassing incidents involving NRL players during the off-season, but Erin says this year has been beyond embarrassing.
"This is an entirely different level".
She's particularly concerned about the message the charges of domestic violence and sexual assault send to fans and the broader community.
"It's the same season where we've had the first women's season…I feel for Todd Greenberg – what does he do?"
It's been suggested by some people that the problems stem from players being paid too much money, while others say the fame gets to players' heads.
"You can be very famous, very rich…and not do the wrong thing."
So how do we change the culture? How do we stop players from behaving inappropriately during the off-season?
Some have suggested players should have "minders" when they're not playing, but John makes the point that it doesn't matter how intelligent or powerful a person is, or how many "minders" they have – if they think they can get away with it, they'll do it.
"Bill Clinton, one of the smartest people of my generation…couldn't keep his pants up!"