'Shocking' figures reveal number of prison parolees escaping GPS trackers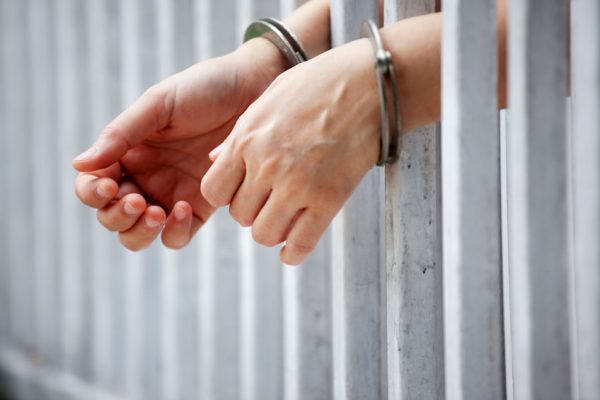 Over fifty Queensland prison parolees fitted with GPS trackers have been able to escape the devices.
New figures have revealed that between June 2017 and November last month, 51 parolees were charged with removing the trackers which are used to monitor their movements.
State Opposition Leader Deb Frecklington tells Luke Grant the findings are "shocking".
"Queenslanders, I think, will be incensed to know some of these people are convicted murders and convicted rapists, and they're walking our streets freely after cutting off their GPS trackers.
"And not just one or two."
She says the trackers must be foolproof.
"If a person is allowed to be back out on our streets because they've got a tracker on, well, that tracker should stay on 100 per cent of the time."
Click PLAY below for the full story