Service in the sky: Logan fast becoming the 'drone capital'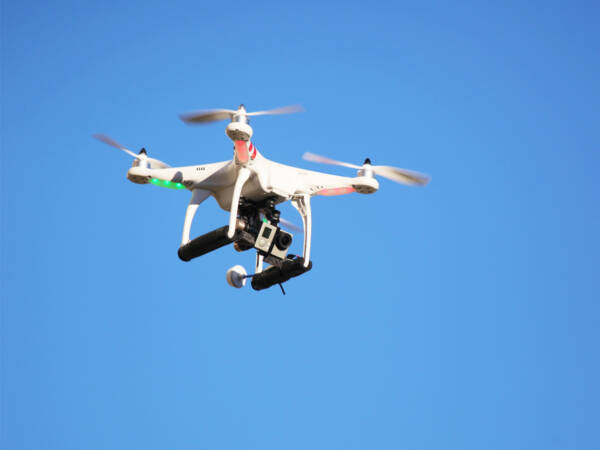 Drone delivery service Wing has announced it is set to hit 100,000 customer deliveries this weekend in Logan city.
The company now regards Logan as the "drone delivery capital of the world" with more than 50,000 deliveries made across the city in the first eight months of 2021.
That includes 10,000 cups of coffee, hardware and more.
Head of public policy Jesse Suskin told 4BC Drive it was happening more in Logan city than anywhere else in the world.
"We started in Logan across two suburbs, we are up to delivering in 19 suburbs now for a dozen businesses."
Press PLAY below to hear more about the drones in Logan
Image: Getty