Toowoomba sex offender who raped vulnerable teen on parole could be released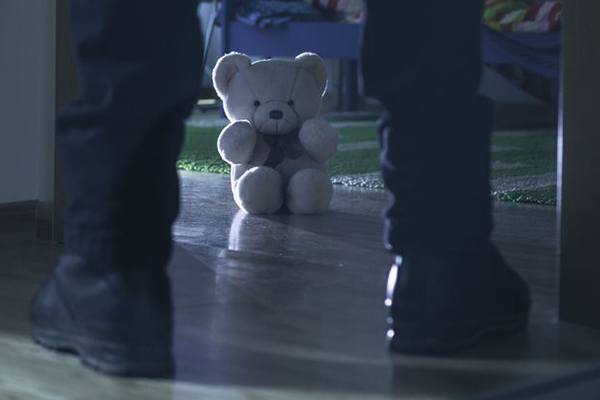 A 23-year-old man jailed for raping a teenager while on parole for sexual offences could be released by the end of the year.
Toowoomba-based Jason Matthew Crutch was on a suspended sentence for child sex offences when he raped the young woman in February last year.
Crutch has a history of offending, convicted in 2015 for committing indecent acts and in 2016 for using the internet to procure children.
The serial offender was sentenced to three years jail in October last year for raping his latest victim, a vulnerable young woman who needed assistance to walk.
Despite a pattern of reoffending, Crutch is eligible for parole on November 25 this year and Ray Hadley has slammed the court's decision.
"He's got a list of offending as long as your arm," Ray says.
"And as sure as night follows day, when he gets out in November, this bloke will be a danger to the community.
"He's a paedophile, he's a rapist and yet the best we can do in Queensland in the District Court is give him virtually 18 months in custody.
"The community of Ipswich, the Darling Downs generally, should be terrified of the prospect of this grub being back among them."
Click PLAY below for more details