Sergeant shares the cunning way more Aussies are being caught in scams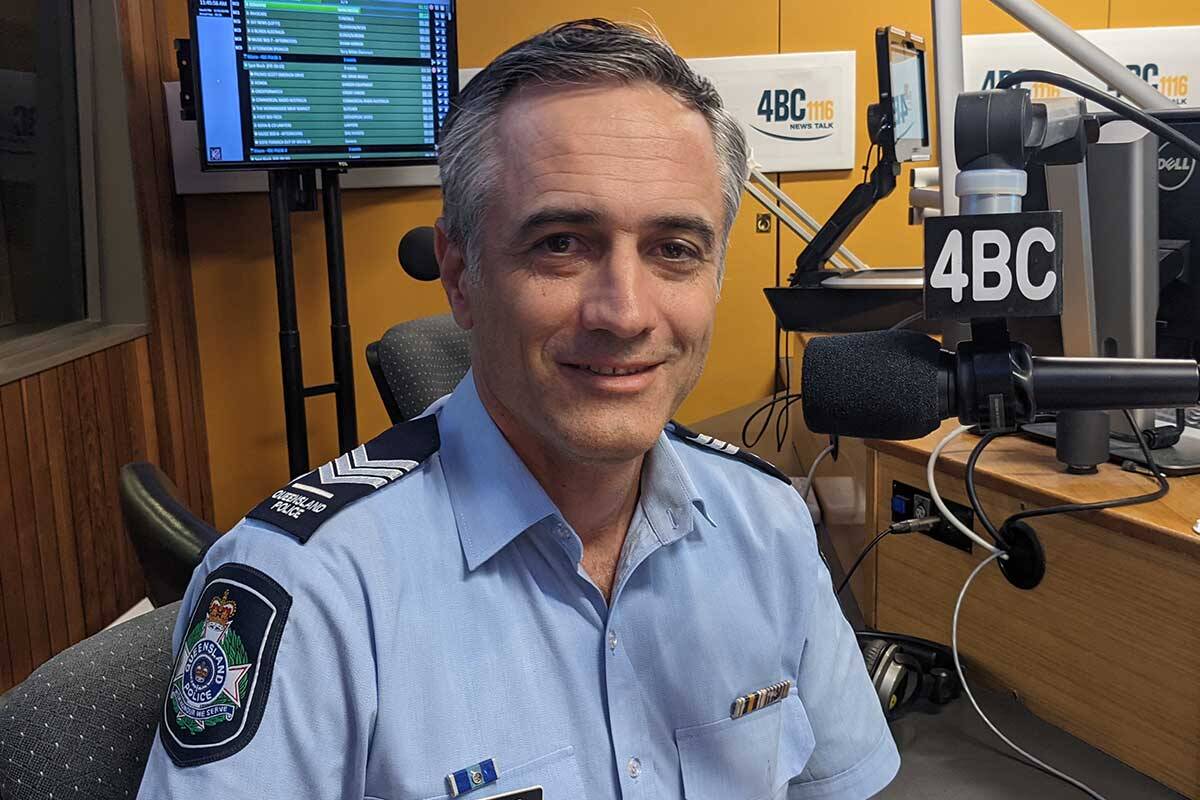 Police are warning Australians to remain vigilant as scams become more sophisticated and harder to recognise. 
While the classic scams are still very prevalent, even savvy people are getting nabbed.
"I've heard stories where [scammers] overseas have grabbed Australian backpackers who are travelling through the country and got them to ring up," QPS Sergeant José Sarmiento told Sofie Formica.
"Once upon a time, we would hang up as soon as we heard a different accent or something, assuming it's scammers.
"Well, they've gone to the extent of getting people with Australian accents to earn a bit of cash."
Press PLAY below to hear Sergeant Sarmiento's four tips to avoid being tricked 
You can find more information on known scams HERE