Senator urges QLD government to build dams 'urgently'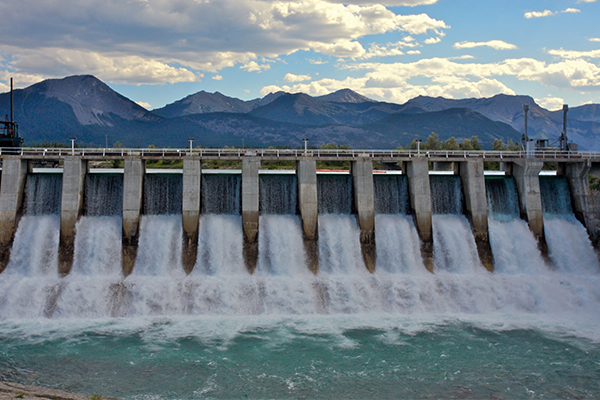 A Queensland senator is calling on the state government to approve dam projects amid one of the worst droughts in history.
The NSW state government has, together with the federal government, announced the construction of a new dam.
But Senator Amanda Stoker tells Steve Price that Queensland is missing out.
"We really need to have an awful lot of dams being built and they need to be built urgently.
"We have, as a federal government, put lots and lots of money on the table for major dam and water storage projects.
"But in Queensland, we've got the problem that the state government, with its hard green agenda, won't do its part and approve the things.
"Ultimately that's part of this hard green agenda that's about stifling the economy rather than growing it."
Click PLAY below to hear the full interview