Senator 'really optimistic' Women's Safety Summit will succeed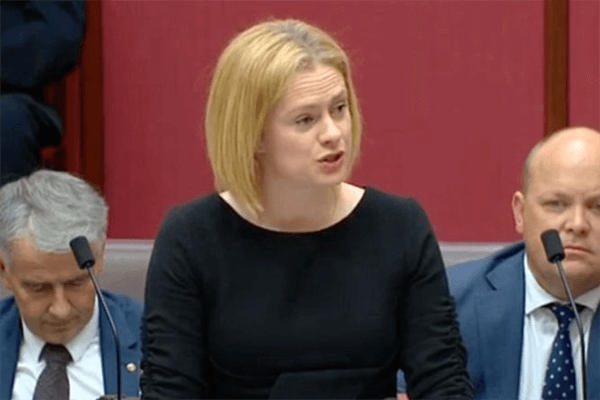 Politicians, business leaders and advocates will join forces at this year's National Women's Safety Summit.
The virtual event will seek to address issues such as domestic violence, financial abuse and coercive control and inform a national plan to end violence against women.
"This is a summit populated by those who are delivering services, those who are doing the academic research necessary to test whether or not programs are working," Assistant Minister for Women Amanda Stoker told Neil Breen.
On the agenda is discussion around the efficacy of programs which help shift behaviours and attitudes of known offenders.
Senator Stoker said she's "really optimistic" the summit will bring together a solid action plan but Neil is doubtful.
"I'd be more optimistic about it if these blokes were jailed and spent more time in jail and when they breach DVOs and all of these things, they were put in jail…"
Press PLAY below to hear the full interview 
Image: Nine News