Senator Molan: 'We've got to move' on immigration problem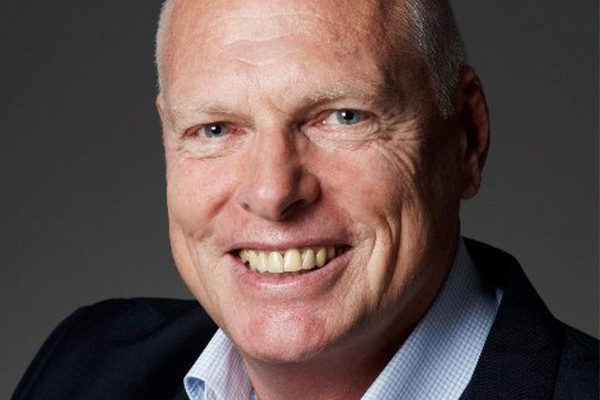 Liberal Senator Jim Molan has renewed the call for tighter controls on immigration numbers, saying "we've got to move".
It's reported Home Affairs Minister Peter Dutton proposed cutting annual permanent migration numbers by 20,000 but Prime Minister Malcolm Turnbull and Treasurer Scott Morrison knocked the idea down.
Senator Molan says he raised the immigration issue during his first speech in parliament and will continue to push the cause.
"I've been saying it for a long time," he tells Chris Smith.
"A lot of people are feeling the increase in population. That's what hits you every day.
"The other aspect… was in relation to culture.
"If there are problems, you don't just keep adding people to them."
Senator Molan says he'll support the government's policy but will maintain his own views.
"As a backbencher, I'm allowed to believe things.
"We knocked ourselves out to control our borders. But we're now letting in… record numbers on a legal basis.
"I believe there's room to move and… we've got to move."
Click PLAY below for the full interview