Senator Molan on Russia action: 'We've got to do it'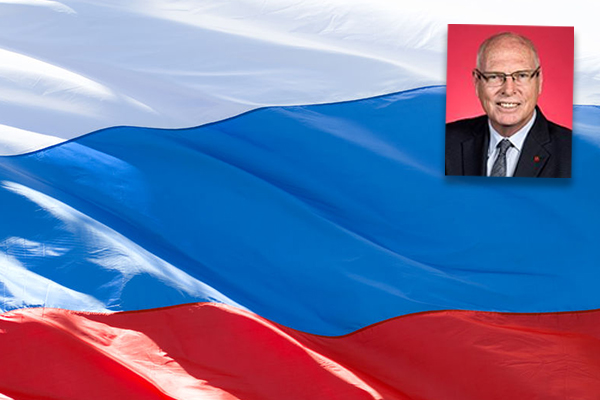 Foreign Minister Julie Bishop has confirmed two Russian intelligence officers have been ordered to leave the country within a week.
The two diplomats have been given seven days to leave Australia, as part of global action against Moscow.
Australia joins more than 20 other nations, which have taken similar action following the poisoning of a former Russian spy and his daughter in the UK.
In a statement, Julie Bishop says the attack is part of "reckless and deliberate conduct by the Russian state" which forms a "growing threat to international security".
Liberal Senator Jim Molan tells Chris Smith "we've got to do it".
"There are 23 other countries doing it.
"I think it's deserved for the simple reason… they put hundreds of peoples' lives in danger by using this kind of nerve.
"You can't accept that."
Listen to the full interview below