Senator Jim Molan discloses whether Peter Dutton will have his vote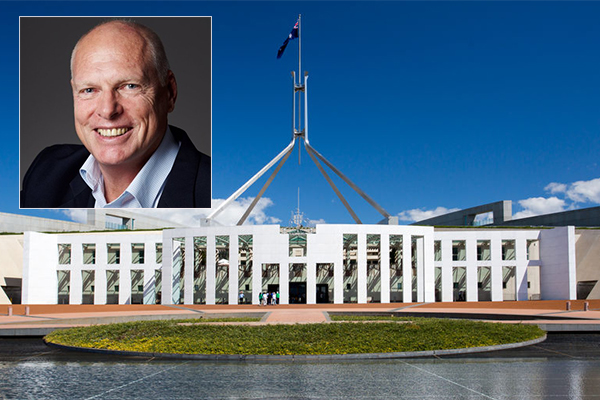 Liberal senator Jim Molan says Peter Dutton will have his vote if the former home affairs minister contests the Liberal leadership, again.
The Prime Minister only narrowly held on to the top job yesterday, with Peter Dutton just seven votes off securing victory.
Today, Mr Dutton confirmed he's marshalling the numbers for another tilt at the Liberal leadership.
Senator Molan tells Chris Smith he voted for Peter Dutton in yesterday's ballot.
"The basic reason was because the Prime Minister offered us a choice and I didn't know that choice was coming.
"But when faced with a choice with about three minutes notice, I said to myself that my judgement is that we need policies that relate to a right-of-centre government."
When asked if he would vote for Mr Dutton again, Senator Molan says he would, depending on "who's there".
"If it's Peter Dutton, I will vote for Peter Dutton again but it depends who's there.
"Let's see who is in the election and what the nature of the election is."
Click PLAY below for the full interview