Selective schools are 'part of the problem'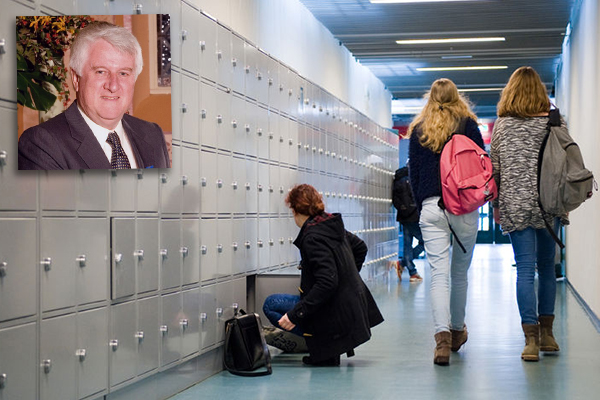 Michael McLaren speaks with Fellow of the Centre for Policy Development Chris Bonnor on the selective school debate.
"[Selective schools] don't deliver across the board.
"It's time we actually added up the pluses and minuses across our whole education system.
"Are we doing better in lite of the fact that we have almost 50 semi-selective schools in NSW?
"The answer is no.
"They're not part of the solution. They're part of the problem."
"There's a vast bulk of research [that says] mixed ability is better and students with high ability are not seriously disadvantaged by being in a mixed ability class."
Listen to full interview below