Scott Morrison under fire after opening speech at Women's Safety Summit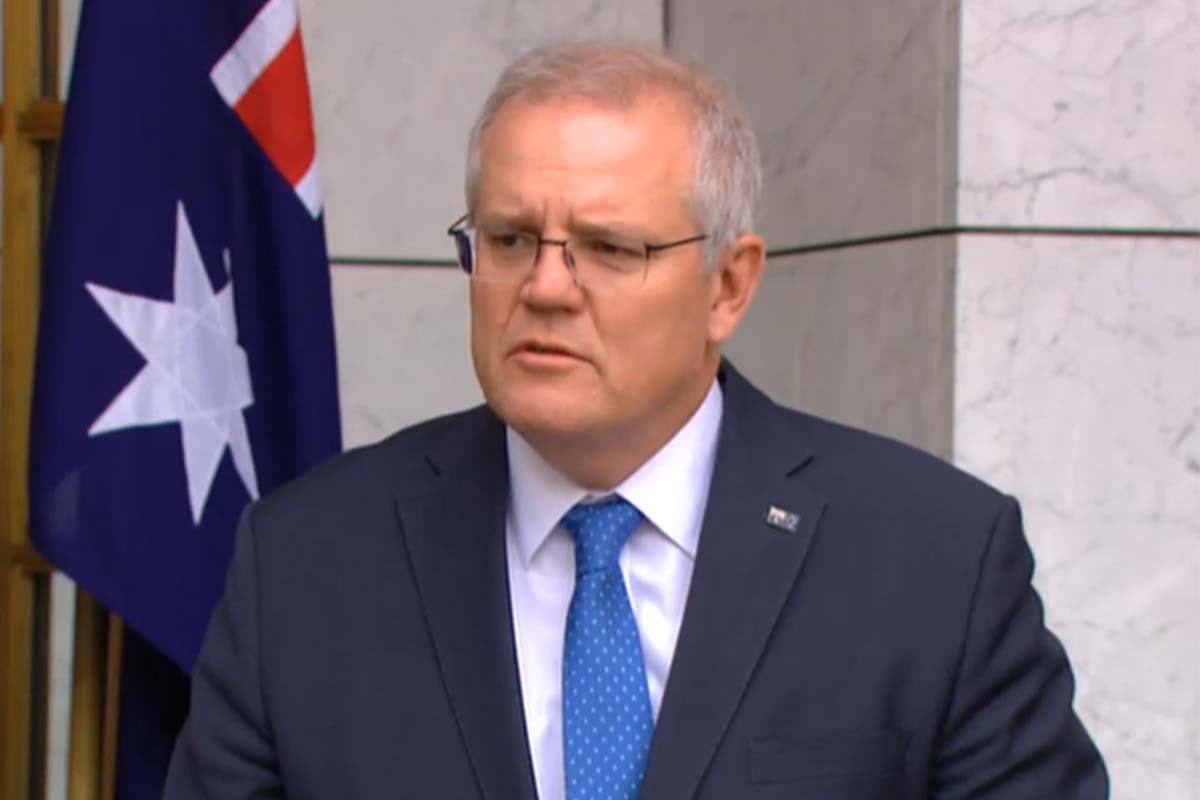 Prime Minister Scott Morrison has come under fire for his opening speech at the national Women's Safety Summit, where he read out testimonies from sexual assault and abuse survivors.
The virtual event is being live streamed across the country and will shape the next national plan to end violence against women and children.
Federal MP Anika Wells said she didn't believe it was appropriate to share those stories.
"It wasn't, because as far as he's never disclosed, Scott Morrison isn't a survivor, Grace Tame is," she told Scott Morrison.
"People who are blessed not to be survivors in this space should listen to and defer to the views and advice of the people who have suffered.
"And if those women wrote those letters in confidence to the Prime Minister and they didn't give express consent for those stories to be used for whatever ends the Prime Minister sought to gain with his speech this morning, then yes it wasn't appropriate."
She said they weren't his stories to tell.
"The way he has set up this national summit, is that for the ordinary Australian woman, we can watch the live stream, that's what I am doing from my office in Nundah, but there's no actual way for Australian women to participate unless they have been specifically approved, sanctioned and roped in by the Morrison government who has been so exclusionary, even the catalyst for this, Brittany Higgins wasn't invited.
"It wasn't acceptable for him to cherry pick what stories he felt were worthy sharing whilst denying actual participation to the millions of Australia women who are watching on."
Press PLAY below to hear her thoughts after the first day of the event
Image: Nine News