A song for the budget… for Scott 'Santa' Morrison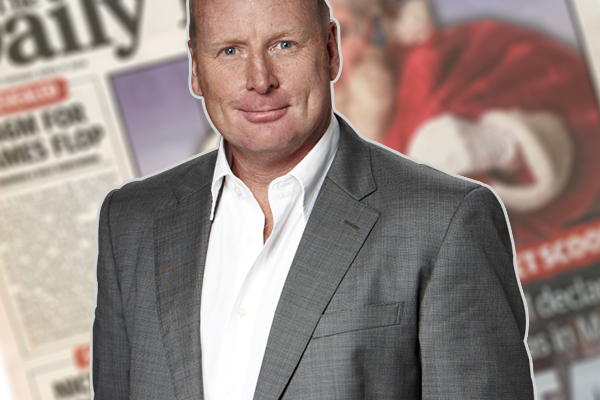 Ross Greenwood has a few pointers for Treasurer Scott Morrison.
Acting PM Michael McCormack is standing by a series of Santa Claus comments he made about the Treasurer, likening him to Father Christmas when it comes to his May Budget.
But Scott Morrison has slapped down the comments, saying "there will be no Christmas in May".
That didn't sit well with Ross.
"He's not Santa this May, apparently.
"Christmas in May would be nice, wouldn't it?"
Not one to let his listeners down, Ross put together a little jingle.
Listen to Ross' Christmas Budget jingle below
"See Scott, that's how you deliver a message, that's how you get people happy about whatever you're doing in the budget.
"Give them a song!"
Listen to Ross' comments in full below