Scott Morrison planning Rudd-style cash handout to win votes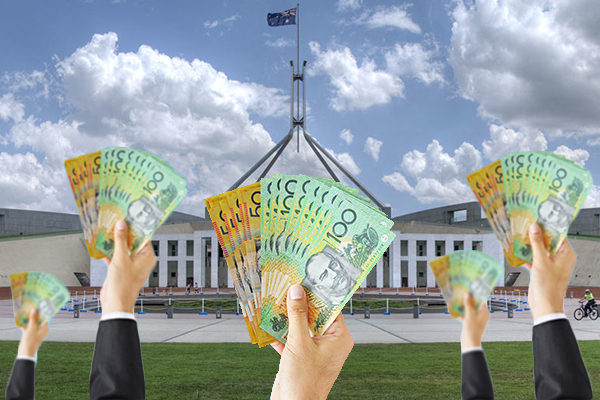 Scott Morrison is reportedly considering a Kevin Rudd-style cash handout ahead of this year's election.
The Australian Financial Review reports the government has asked senior advisers to develop plans for two one-off payments to pensioners and families.
Both could potentially be announced in the April 2 budget and delivered to voters before the election, expected to be held in May.
National Seniors Chief Advocate Ian Henschke has slammed the proposal, labelling it as typical pre-election politics.
"I can tell you a one-off payment won't fix pension poverty.
"What we're calling for is to bring about an Independent Pension Tribunal.
"Take the politics out of the pension and look after them.
"We've got a systemic problem and it's not going to be fixed by a one-off cash flash. That's just politicking."
Click PLAY below for the full interview