Scott Emerson blasts QBCC after 'damning' new statistics revealed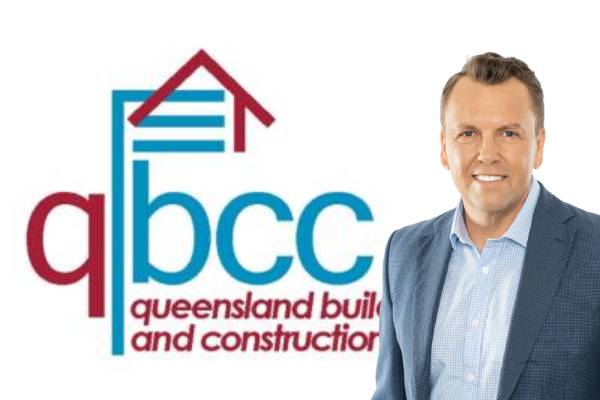 Scott Emerson has blasted the Queensland Building and Construction Commission (QBCC) for failing to hold builders to account.
It comes after a report in the Courier Mail found the QBCC failed to prosecute, or even fine, any builder despite issuing nearly 3400 orders to rectify structurally defective works.
"Not a single tradie or company was held to account or made to pay a penalty," Scott said on 4BC Drive.
"For actions which could have resulted in injury, or even death, to consumers."
Press PLAY below to hear the full editorial