School with only two students closes after almost 150 years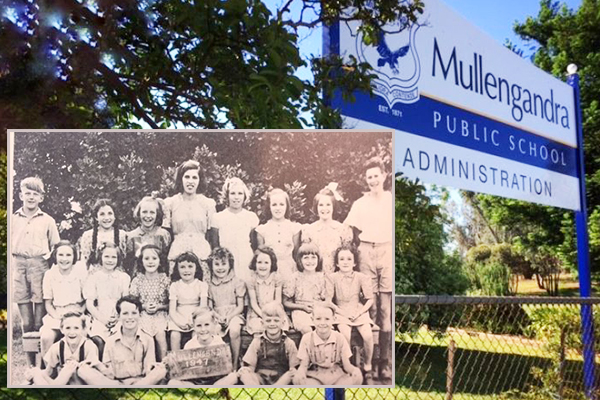 For one school in the small town of Mullengandra, Friday's bell won't be the last one of the year, but the final bell for good.
Mullengandra Public School has been the heart of the rural community near Albury for 146 years, but with only two students left, it's forced to close its doors.
Julie Twitt has been the Principal and only permanent teacher of MPS for 26 years. She speaks with Deborah Knight about the fate of this historic school.
"[It's] hugely sad. We're shutting up shop.
"Caitlin who is in year six is off to Billabong High School and Christopher who is year five is off to another small school."
Over the years, the school's student body ranged from only 31, to now, two students.
"There aren't the people around, the small children around, to keep it running."
As for Julie's fate, listen to the full interview below