Santa Claus is coming to town… or is he?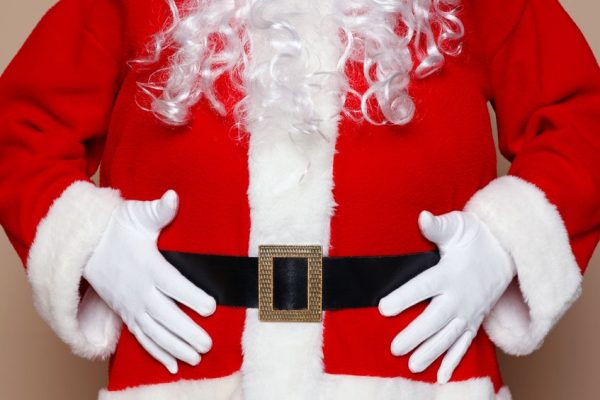 With only eight weeks to go until Christmas, men across the country are preparing to don the red suit and bushy white beard.
But the festive cheer may be in short supply in some parts of Queensland this year.
Townsville and the Whitsundays are both experiencing severe Santa shortages.
With duties beginning in a fortnight, organisers are getting worried and are pushing to get more people involved.
Michelle Drinnan from Book-A-Santa tells Chris Smith they're looking for "reliable gentleman" to fill the role, and the hot tropical weather shouldn't be a deterrent.
"Our suits that we send out to far-north Queensland, they're actually a specially designed costume and they're a lot thinner.
"They still look beautiful of course but they're a lot cooler.
"Most of the jobs that we have, especially the ones that we're desperately searching for people for… they're all inside and they're all in air con.
"So there's actually no real difference between that and working in Melbourne or Tasmania where it's a lot cooler."
Click PLAY below for the full story