Sam Billings turned down trial with Tottenham, says Dean Jones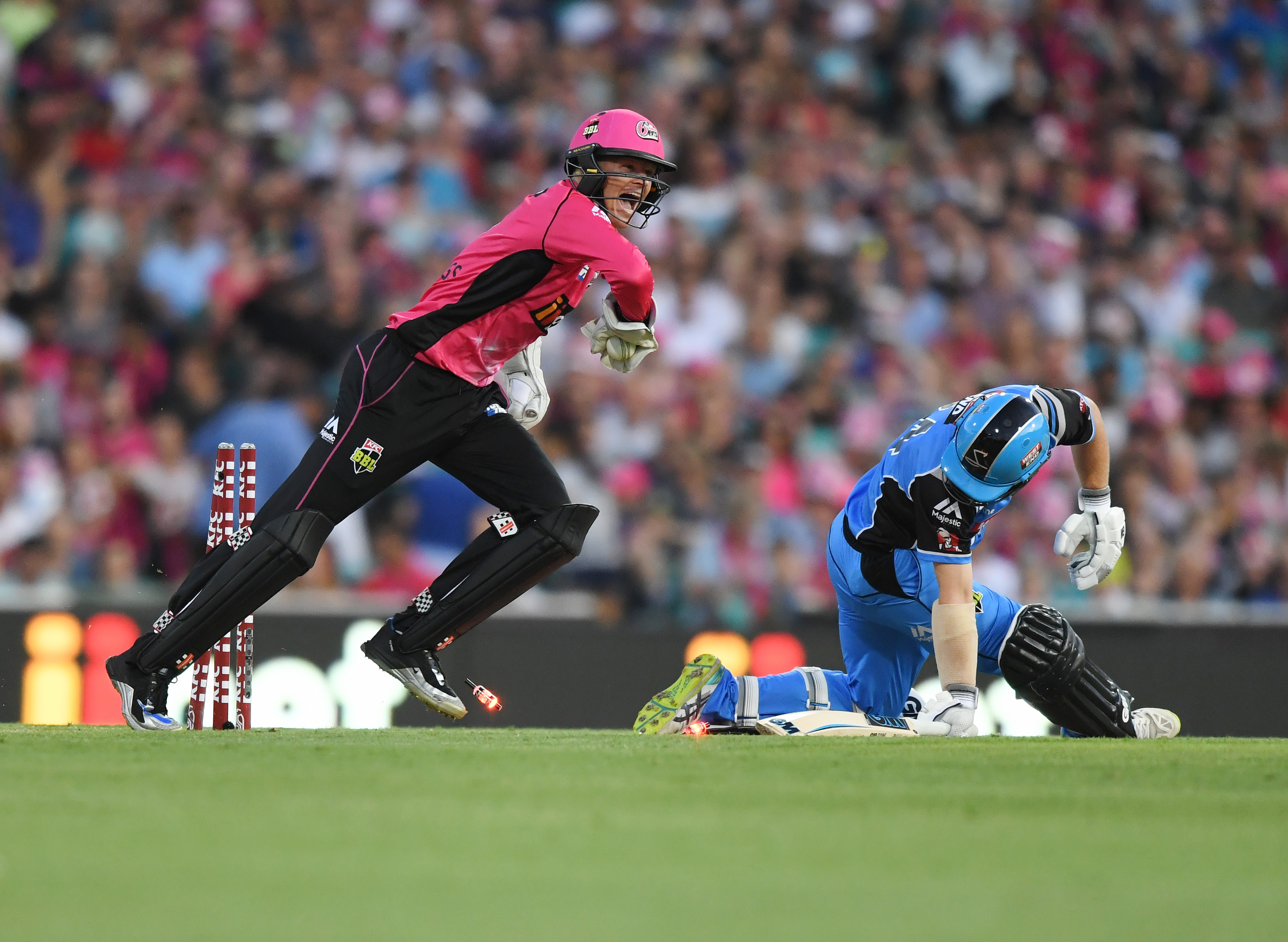 Dean Jones has revealed England and Sydney Sixers batsman Sam Billings turned down a trial with EPL giant Tottenham Hotspur to pursue a cricket career.
Speaking during Macquarie Cricket's coverage of Perth Scorchers vs Sydney Sixers at the WACA, Deano said that Sam Billings could have excelled in a number of sports.
"He knocked back the chance to play with Tottenham," he said.
"He's one of the greatest young men I've ever met."
Click PLAY below for the full chat