Salvation Army warns life 'really isn't getting better' for Australians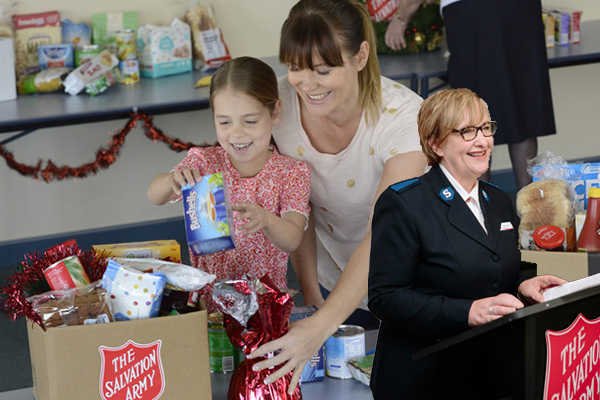 The Salvation Army says the average Newstart recipient they help out, is living on $17 a day, once their accommodation is covered.
They've surveyed more than 1,200 people who use their services.
The Salvation Army's Leigh Cleave tells Alan Jones it's the seventh year they've conducted the research.
"It really isn't getting better. People on the frontline are saying to us that in the past they might have had people coming to them every couple of months, maybe when they get an unexpected bill.
"But our people are finding that people are coming to us now, every week."
Click PLAY below for the full interview