Russia refuses to rule out military deployment to Cuba, Venezuela in talks with US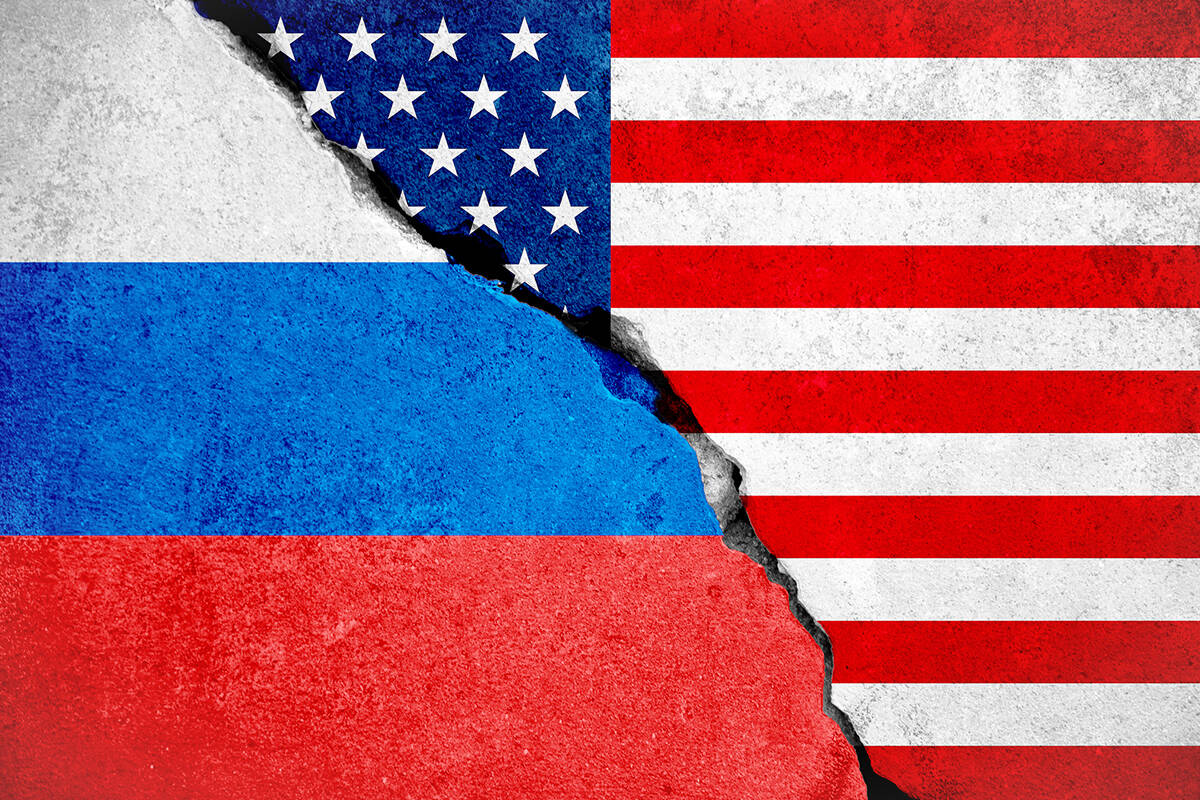 Talks between the US and Russia have grown more tense when a top diplomat refused to rule out a Russia military deployment to Cuba and Venezuela.
The Deputy Foreign Minister, Sergei Ryabkov, said he could "neither confirm nor exclude" the possibility if the talks fail and US pressure continues to escalate.
US correspondent Harley Carnes told Neil Breen Russia is concerned about "the capability of hitting Russian targets within five minutes … if Ukraine further aligned itself with NATO".
Press PLAY below to hear US correspondent Harley Carnes' full report 
Image: Getty