Russia banned from competing at the 2018 Winter Olympics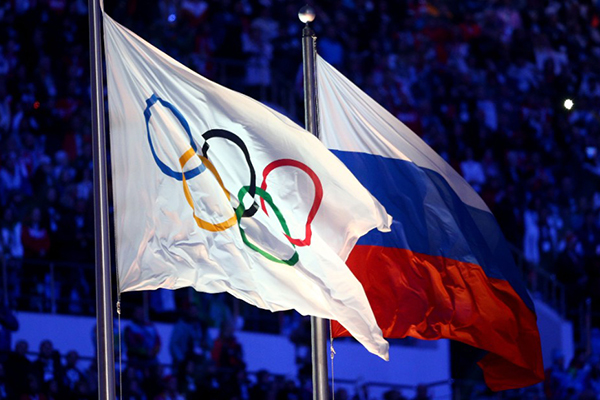 Russia has been banned from competing at next year's Winter Olympics in South Korea, due to state-sponsored doping.
The International Olympic Committee says a 17-month investigation has produced scientific evidence of the systematic manipulation of the anti-doping system.
Russia's flag will not be displayed at the opening ceremony in Pyeonchang, and its anthem will not be played.
But IOC President Thomas Bach says Russian athletes who can prove they're clean, will still have the chance to compete.
"Participate under the name Olympic Athlete from Russia. They will compete with a uniform bearing this name and under the Olympic flag."
The Russian Olympic Committee has been fined $19.7 million to pay for the investigation and to help fund anti-doping work.
Click PLAY to hear IOC President Thomas Bach make the announcement