Rumours abound over this year's NRL grand final entertainment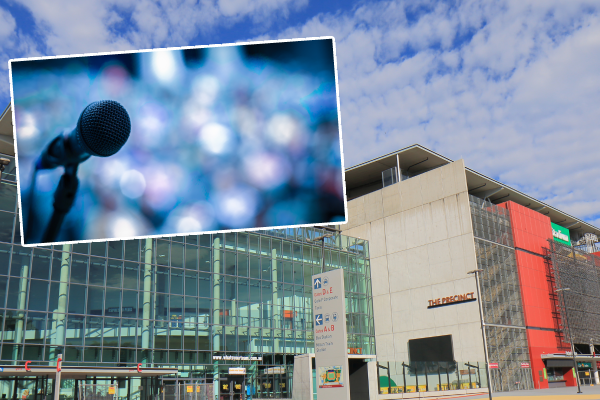 It's no longer a secret that Suncorp Stadium will host the NRL grand final on October 3, but now the rumours are swirling around who will be the headlining act.
Billboard magazine's Australian correspondent and music journalist Lars Brandle shared his '"wish list" with Scott Emerson.
"We mention the Titans, because that's a great segway, my tip, and call it in right now, I would have Amy Shark for a number of reasons," he said.
"First of all she is a pop superstar, she has a global platform now, but she also has connections with rugby league."
He said he'd love to see Queensland artists.
"My second artist would be Busby Marou, they are great mates they are from Rockhampton, they love their rugby league and they have got so many sing a long songs I could imagine 50,000 people at Suncorp singing along.
"And I think perhaps The Veronicas."
Press PLAY below to hear more on 4BC Drive
Images: Getty