Royal commission diminishes Australia's trust in banks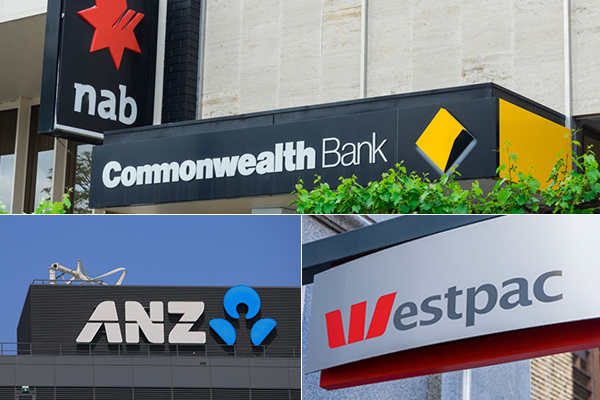 Just one in three people believe their bank has their best interests at heart, while the same number trust their bank would admit to making a mistake.
And that was before the interim royal commission on the sector's poor culture and systemic wrongdoings.
The release of the inaugural Deloitte Trust Index for banking has solidified the sector's diminished standing in the eyes of the general public.
Just two in 10 people believing the banks have customers' best interests at heart, and that what the banks do is ethical, good, right, and fair.
The survey of 2072 people in August showed respondents were more likely to trust their own institution over the wider sector, but nonetheless just over half believe their bank treats them with respect and will deal with complaints and queries effectively.
Deloitte partner Willem Punt tells Ross Greenwood the royal commission "certainly has an influence".
Click PLAY below to hear the full interview