Rolling Stone magazine's newest list of the greatest songs of all time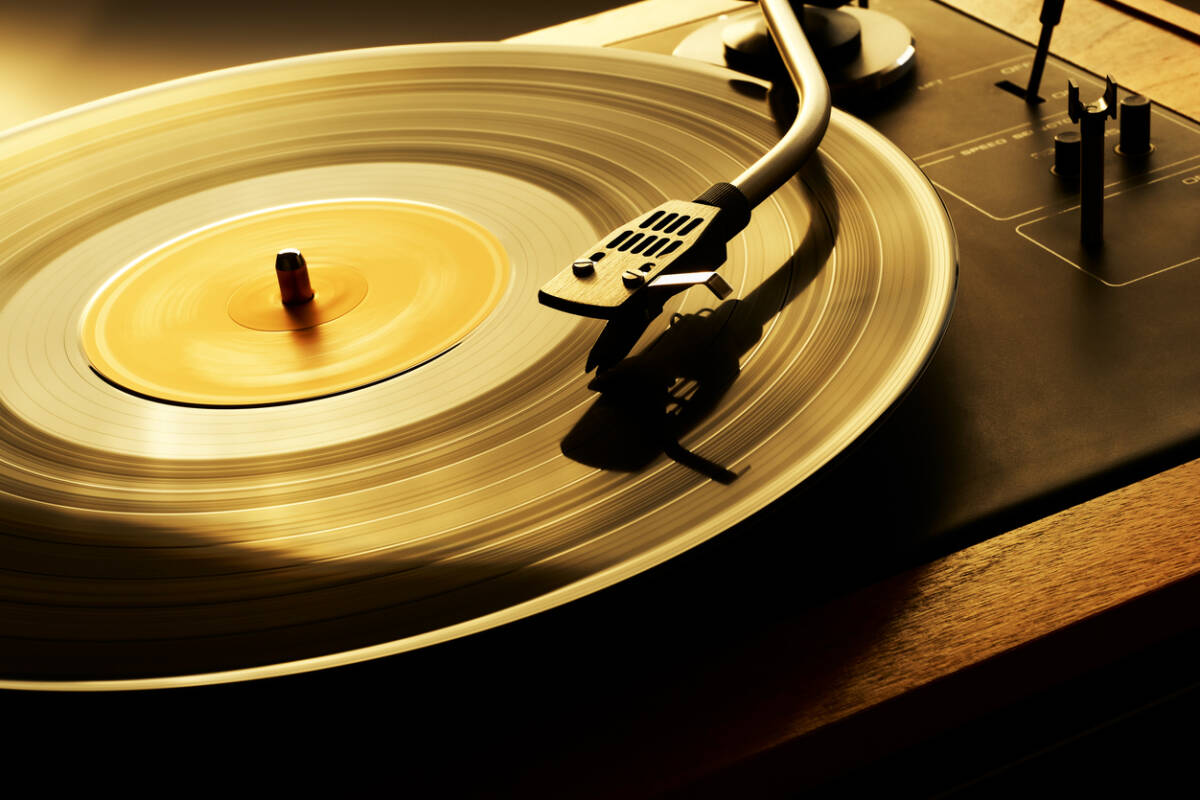 Rolling Stone magazine has updated its list of the 500 Greatest Songs of All-Time.
Editor of Rolling Stone Australia, Tyler Jenke, explained how the list is compiled through a voting system.
He said it reflects changing tastes and attitudes over the past 17 years.
Aretha Franklin's RESPECT was ranked the greatest song of all-time on the list.
While Scott Emerson questioned if Hey Ya! was popular enough to make the top 10.
Jenke said Fleetwood Mac's Dreams didn't even feature in the original list!
Press PLAY below to hear more about the new list