Roadmap: Brisbane Airport fearful travel requirements too 'cumbersome' for tourists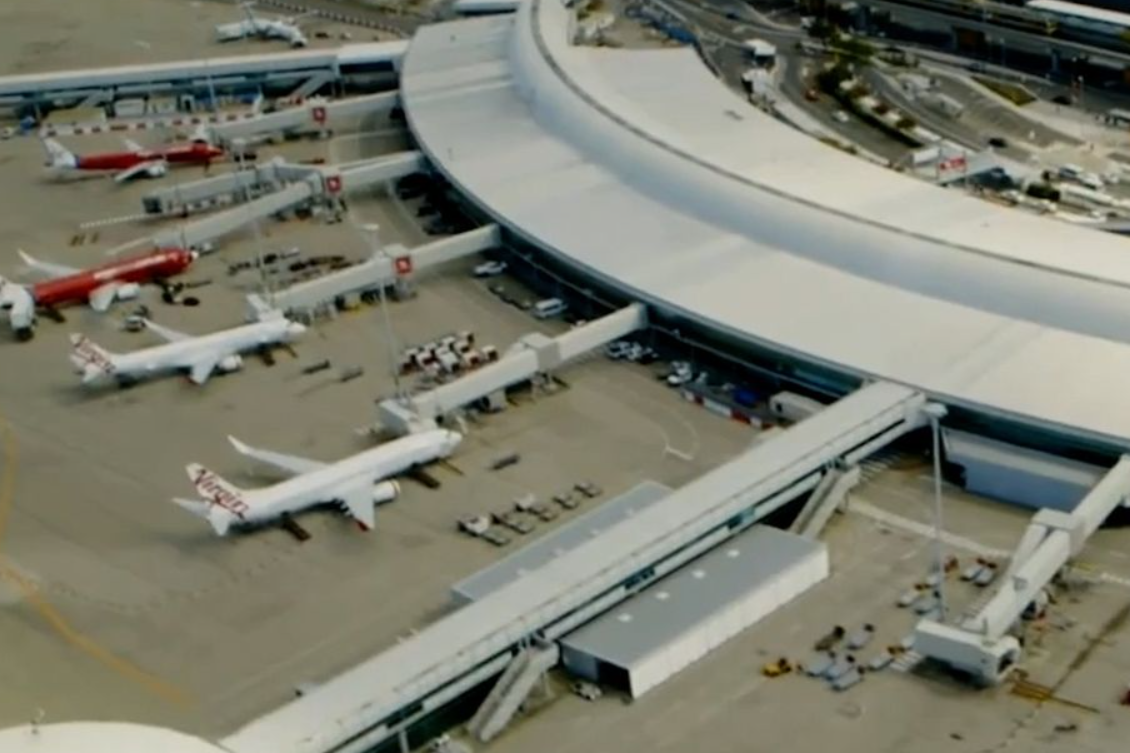 Brisbane Airport Corporation fears that international airlines and tourists will be put off by Queensland's reopening roadmap.
Queenslanders will be reunited for Christmas with the state reopening to fully vaccinated people by December 17.
Meanwhile, people arriving from overseas will only be able to enter Queensland and not have to quarantine once the state reaches 90 per cent fully vaccinated, in 2022.
Executive General Manager of Aviation at Brisbane Airport Corporation, Jim Parashos, applauded the Queensland government for releasing the roadmap saying it was a positive step.
But he said there were a lot of unanswered questions.
"I think it's also clear that the plan is exactly what the government has put it out to be, which is a plan to unite families.
"So the question we have is how does this plan translate into a meaningful roadmap to re-opening all sectors?
"By that I mean the requirements for domestic and international are quite cumbersome and we don't think it goes far enough to encourage leisure, tourism and business traffic back into Queensland."
Another concern is when the state will open up to international carriers.
At the moment, it's slated for next year when the state hits the 90 per cent double dose rate.
"What will end up happening, people will think twice about travelling international, because they will require 14 days of home isolation that uncertainty of what their return might look like means they are not booking," he said.
"The airlines don't see the bookings coming through for Queensland, but they see them into NSW and Victoria, and on that basis they will decide to move their capacity, their aircraft into markets where there is more certainty around cash flows and filling up those planes."
Press PLAY below to hear their concerns about the roadmap
Image: Nine News