Risk of boom and bust cycle developing in Sydney and Melbourne property markets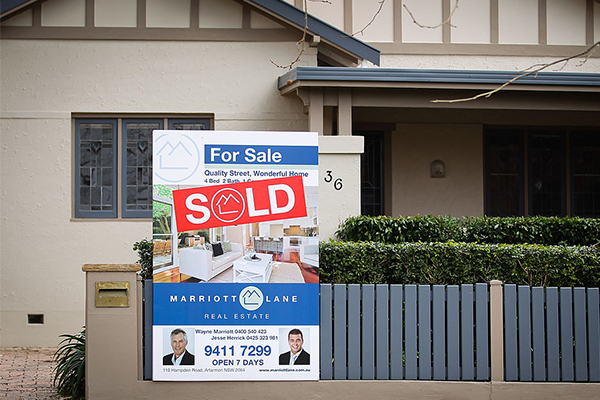 House prices in Australia are rising by the fastest amount in four years, but it's largely concentrated in Melbourne and Sydney
Property markets in both cities have recorded the biggest month-on-month gains in value in a decade after house prices lifted 2.3 per cent in October.
But the numbers from CoreLogic are raising concerns about a boom and bust cycle returning.
Managing Director of BIS Oxford Economics Robert Mellor tells Ross Greenwood it's hard to tell how serious the concerns are until we start seeing an increased level of stock on the market.
"On the surface, it's certainly showing that risk. 
"The good news is we had a price correction and that certainly helped first home buyers, but I'm worried by the sort of growth that we've seen over the last four months."
Click PLAY below to hear the full interview
Image: Ian Waldie/Bloomberg via Getty Images