Revolutionary cancer treatment sets new era in Australian medicine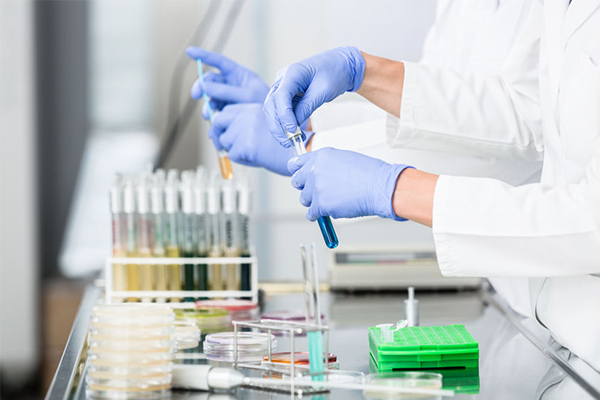 A revolutionarily cancer treatment that supercharges patients' immune cells to find and destroy cancer cells is set to be offered in Australia.
CAR-T therapy has been given the green light by the Therapeutic Goods Administration for young patients with a type of leukaemia, and some lymphoma patients who haven't responded to traditional treatments.
Peter MacCallum Cancer Centre haematologist Doctor Michael Dickinson tells John Stanley it's a great first step.
"Unfortunately we don't yet know what the availability will be.
"So this isn't news that the treatment is funded, but it's news that the treatment is approved, and that's the first step."
Click PLAY below to hear the full interview