Revolutionary blood test could save thousands of lives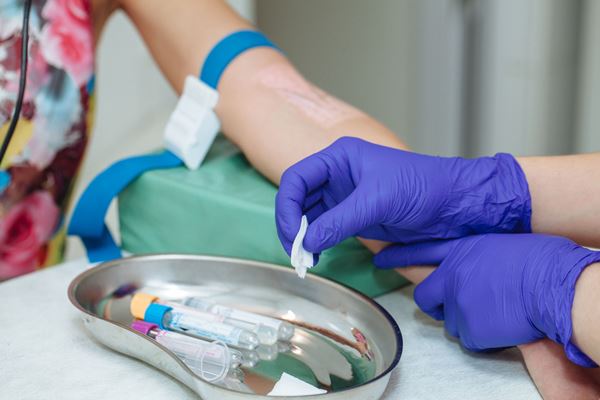 Australian researchers have developed a revolutionary blood test which can test for eight types of cancer long before they're usually detected.
The new blood test can identify multiple cancers at once by detecting early-stage tumours and genetic mutations in the blood.
Professor Peter Gibbs from the Walter and Eliza Hall Institue of Medical Research tells Chris Kenny the technology is in its final testing stages.
"Early detection is the key and we've proven that with several tumour types. Screening does save lives.
"What we're hoping in terms of time is we can diagnose…before the patient develops symptoms."
Professor Gibbs says this technology could save thousands and is "ready to go".
"Around 50,000 people a year die from cancer in Australia so covering the majority of those…would make quite a difference in terms of raw numbers."
Click PLAY below to hear the full story