Retraction – The Honourable Troy Wayne Grant MP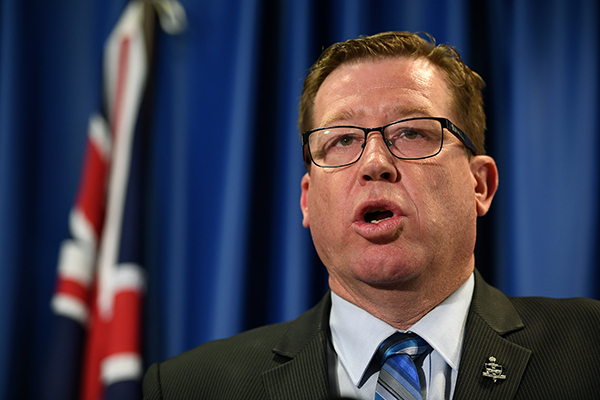 Retraction – The Honourable Troy Wayne Grant MP
On 4 July 2018, I made statements in the media about the decision by Magistrate Roberts Stone to impose sentence upon Archbishop Wilson.
I now accept that my remarks may have had the regrettable effect of casting doubt on the learned magistrate's professional abilities and application of the law.
I have apologised unreservedly to Magistrate Stone for any harm he has sustained and for the hurt and embarrassment suffered as a result of my statements.