Retail expert's top deal ahead of Black Friday-Cyber Monday sales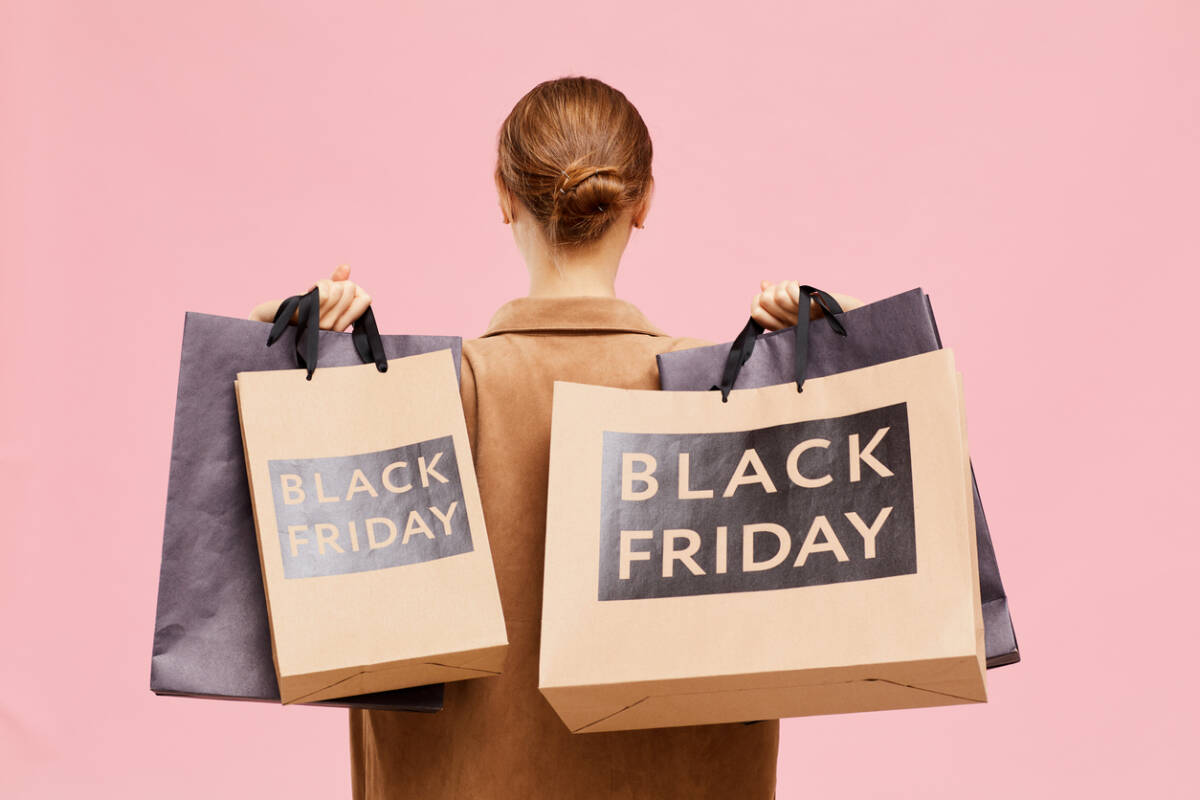 There are predictions of a bumper Black Friday and Cyber Monday sales across Australia.
Retail expert at QUT, Professor Gary Mortimer, said there's been a shift in the "promotional retail calendar" to November, away from December which was historically the biggest month.
He said $5.5 billion was projected to be spent across Australia, and around $1.3 billion in Queensland.
"That's just those four days, from Friday through to Cyber Monday, about 11 per cent more than we spent last year."
He also shared his top tip.
"The tip I've got is gift cards … a lot of retailers are out there at the moment offering discounts on gift cards, Coles for example are offering 15 per cent on a whole range of gift cards."
And then use the gift card on the Boxing Day sales, genius!
Press PLAY below to hear more about the origin of the tradition
Image: Getty iStock