Restrictions uncertainty doing farmers' 'heads in' as harvest nears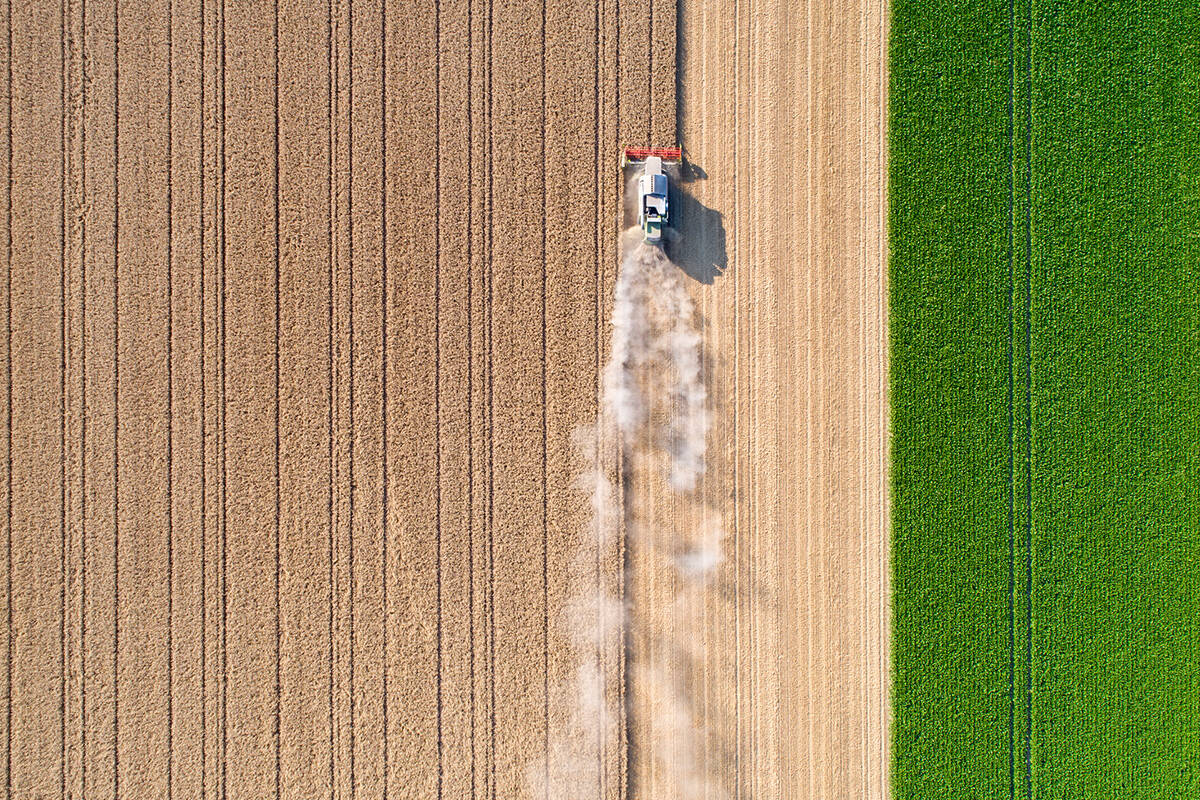 The uncertainty of border restrictions is wreaking havoc on crop harvests, farmers say.
Trevanna Downs owner Jo Colley told Neil Breen her wheat and barley crops are almost ready to harvest, but she's been struggling to get enough hands.
"The uncertainty is certainly doing our head in because farming's all about timing.
"The crops are ready to come off. You can't say well, I can't [today].
"When they're ready, they're ready."
Ms Colley said authorities have been allowing exemptions "to a degree".
"I've been able to contact the COVID site and there is now … an agricultural pass.
"It's just whether they say yes or no, really."
Press PLAY below to hear the full interview
Image: Getty