Regional towns look overseas as Aussie workers leave them high and dry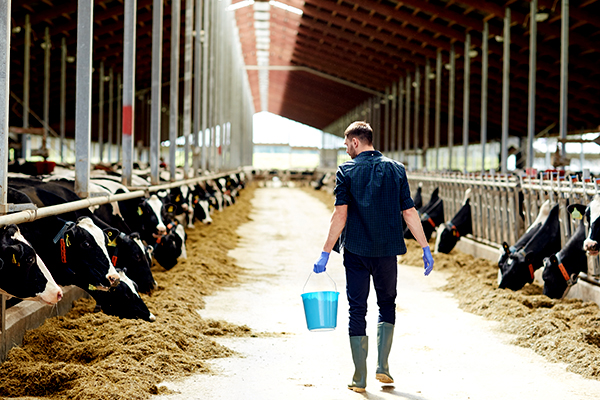 Regional towns are turning to international workers as a culture of "job snobs" leaves many businesses struggling to stay open.
The Australian reports the general manager of Cowra Meat Processors would drive around town at 6am looking for casual employees to work on his NSW regional abattoir.
The manager says local workers didn't want to work more than two days a week in order for them to maintain their dole benefits.
The biggest employer in Cowra has brought in seven workers from Samoa under the federal government's Pacific Labour Scheme.
Cowra Meat Processors General Manager Peter Brown tells Steve Price he can't rely on young Australian workers.
"Everyone out this way, farmers, fruit growers, everyone's got the same problem, they just can't get workers.
"Most regional centres, if you basically relied on the Aussies to man your company you'd go broke at this stage.
"To stabilise our workforce I had to go overseas to recruit overseas workers."
Click PLAY to hear the full interview