Red meat farmers are the real winners with TPP signing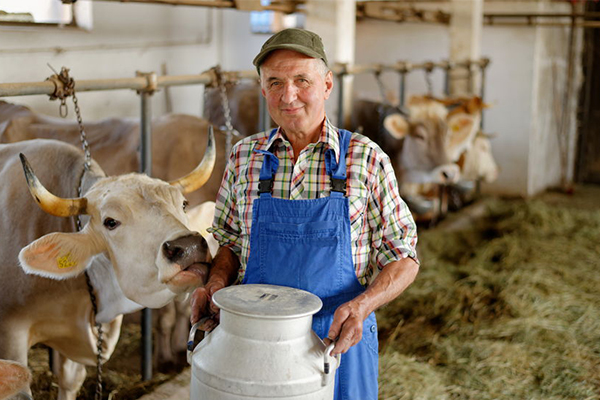 The Trans-Pacific Partnership will be signed this March in Chile, without the United States.
Despite Justin Trudeau previously walking away from negotiations, Canada will sign the deal.
In Australia, the big winners from this partnership are the red meat farmers, with prefered status on exported beef to Japan over the US.
Ross Greenwood speaks with Red Meat Advisory Council CEO Anna Campbell.
"We think this is a great outcome for all of Australia's 75,000 red meat businesses.
"We're very, very excited about those preferential access deals that have been secured."
Listen to the full interview below