'Really positive': Broncos boss reacts to NRL 2022 draw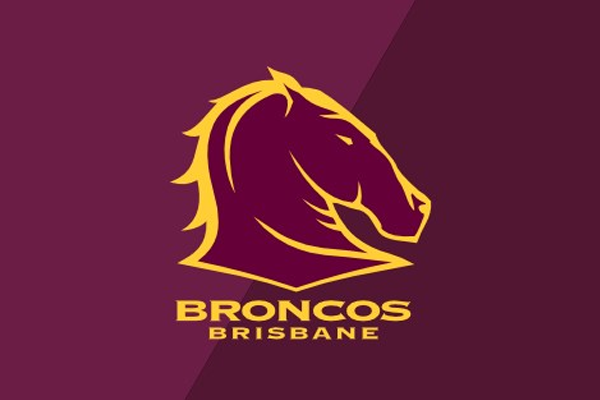 The boss of the Brisbane Broncos says the feedback from fans of the draw for the 2022 season fixture as "really positive".
March 11 will be the first game for the Broncos at Suncorp Stadium, when they take on the South Sydney Rabbitohs.
In Round 3, on March 27 they will take on the North Queensland Cowboys and for the first time in 16 years, the game will played in the daytime.
Click here to see the full draw 
CEO Dave Donaghy described it as a "cool fixture" and said there was something there for everyone, for rusted on die-hard fans and new fans, younger families too.
"I think the feedback from our members has been really positive, when you break the draw down, in terms of say Thursday night fixtures, reduced those over a period of time, I think we've gone from 4 to 3 to 2," he told Peter Psaltis on Wide World of Sports.
"Obviously we've got a tremendous start to the season in terms of our ability to draw a really strong crows, opening night against South Sydney, the Friday night which will be terrific."
Press PLAY below to hear more of his reaction to the draw + the club's strong vaccine stance