RBA reveals historic interest rate decision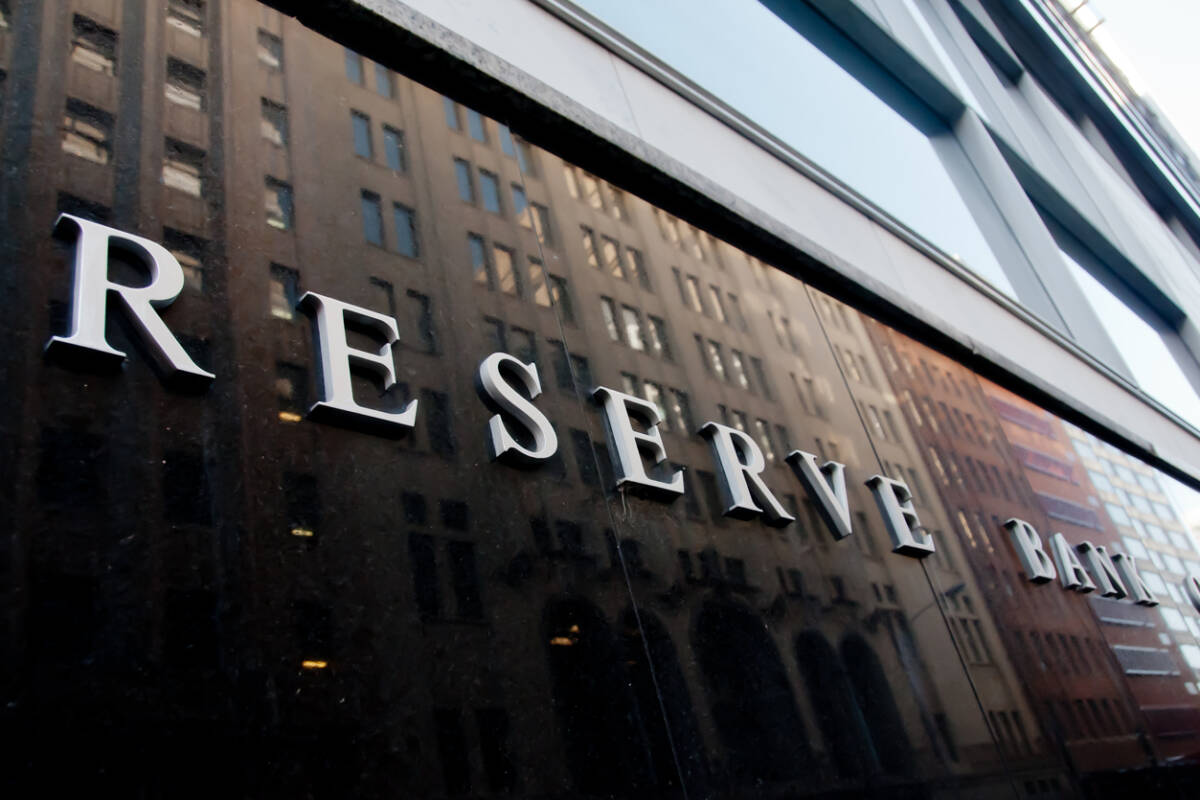 The Reserve Bank of Australia has raised the official cash rate to 0.35 per cent, from a record low of 0.1 per cent.
The nation's central bank hasn't raised interest rates since November 2010.
The RBA was widely tipped to hike the cash rate in a bid to curb surging inflation.
In a statement after the meeting of the board, RBA governor Philip Lowe flagged further rate rises in the months ahead.
"The Board is committed to doing what is necessary to ensure that inflation in Australia returns to target over time," he said.
"This will require a further lift in interest rates over the period ahead."
Finance and investment expert Noel Whittaker predicts another rate rise next month, saying there is "no doubt about it".
"Well when their lan was approved, it would have been approved that rates would be increasing by at least 3 per cent, so there should be fat if they told the lender the right stuff," he told Scott Emerson.
He says it's easier to cut costs than increase income.
Press PLAY below to hear more of his advice
Shadow Treasurer Jim Chalmers says it will make life tougher for many Australians who are "already being punished by Scott Morrison's cost of living crisis".
He says Labor has an economic plan to ease the pressure on working families, growing wages and growing the economy without adding to inflationary pressures.
Press PLAY below to hear his response to the cash rate hike