Ray Hadley unleashes on Islamic leader following Bourke Street attack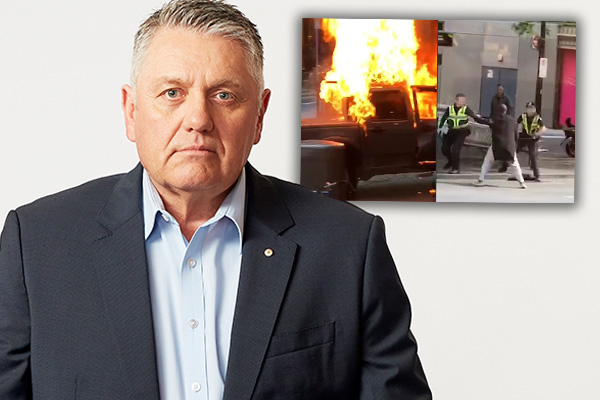 Ray Hadley has launched a scathing attack on Islamic leader Mohammed Omran after he dismissed the "bloody Prime Minister's" call for imams to help stop Islamic extremists.
Omran is the youth leader of the notorious Hume Islamic Youth Centre Melbourne, close to the Bourke Street terrorists' home.
"This person was on the watch list,'' the sheik told The Australian.
"So what did they do? Nothing.
"This bloody Prime Minister, instead of turning the heat on somebody else, he should answer us about what he did."
The comments come after the PM called for imans to step up and do more to help prevent Islamic extremists, following the deadly Bourke Street attack.
The terror incident left beloved restaurateur Sisto Malaspina dead.
"He'd be better off keeping his own house in order than worrying about the job of the Prime Minister, this bloke," says Ray Hadley.
"Now this is very simple. This is the story of two immigrants.
"One came here and contributed greatly to our country.
"Then we have a person who also came here as an immigrant, the terrorist."
Click PLAY below to hear Ray's comments in full
Ray says immigrants are an important part of our community, but "if you're not happy here… nick off".
"If I sound cranky, I am. I've had a gutful of it."