Ray Hadley throws his weight behind Bluey after 'racism' claim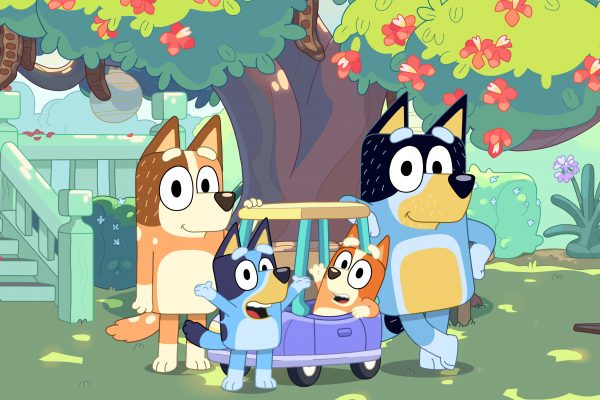 Ray Hadley has condemned cancel culture after popular children's cartoon Bluey was targeted.
The ABC has removed two episodes of the show after receiving a racism complaint over the term "ooga booga".
The Macquarie Dictionary describes "ooga booga" as a derogatory term for the language used by "African savages."
The ABC has "sincerely apologised to the complainant for any distress caused".
"One lousy complaint results in the ABC getting into a state of conniption," Ray Hadley said.
"Now that's cancel culture at its absolute and utter worst."
Click PLAY below to hear Ray's comments in full
Image: ABC