Ray Hadley tears down Prime Minister's support for vaccine deal-breakers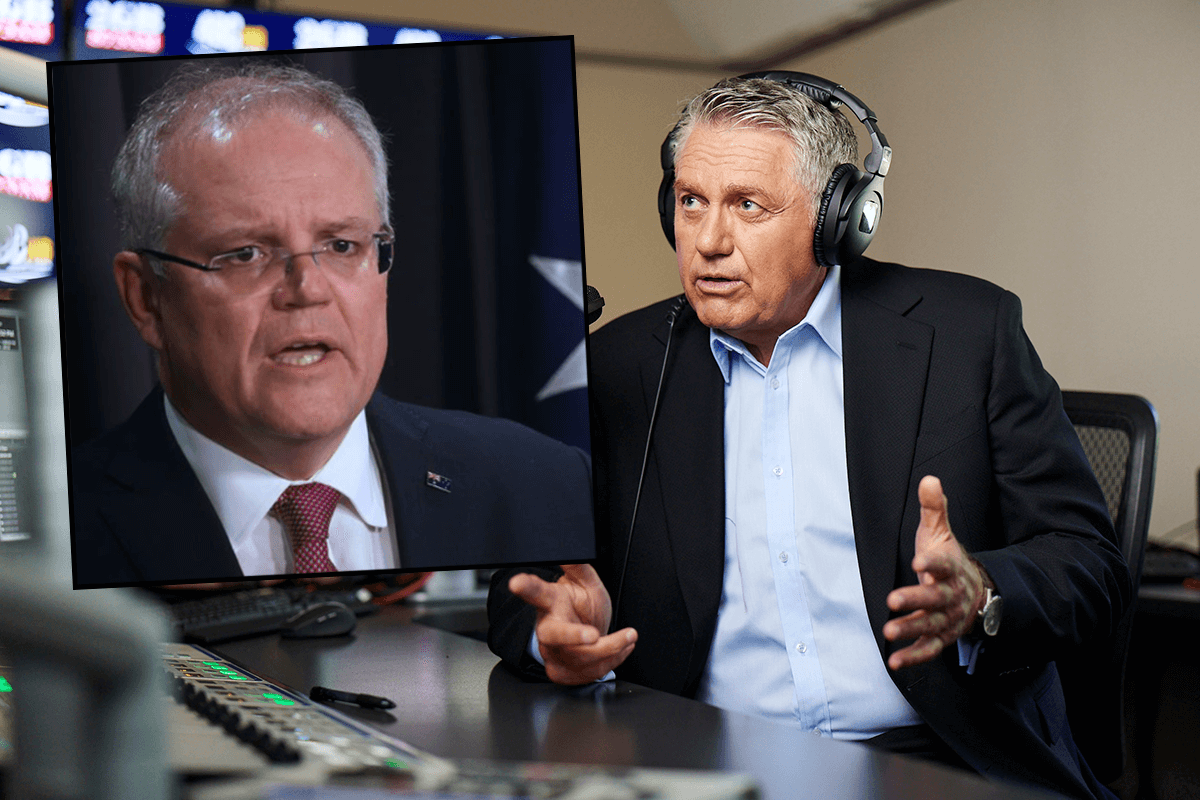 The Prime Minister has doubled down on comments against mandatory vaccinations, which some believe are siding with anti-vaxxers.
Scott Morrison has been highly critical of harsh penalties imposed by a number of states on unvaccinated people.
He is urging state leaders to take a step back and offer more freedoms for everyone once 80 per cent of their constituents are fully vaccinated.
"I have sympathy for Australians who've had a gutful of governments telling them what to do over the last two years," the Prime Minister told the media this morning.
"I think they have been very clear in keeping their side of the deal … in getting vaccinated."
Ray Hadley pointed out while Mr Morrison is discussing those who kept their side of the deal, in reality, he's calling for those who didn't to be given the same rewards.
"States are saying to people if you are vaccinated, you have certain rights, if you're unvaccinated, you don't.
"So why is he offering support indirectly to the unvaccinated?"
Press PLAY below to hear Ray's comments in full 
Image: Nine News