Ray Hadley: Steve Smith will be labelled a cheat for life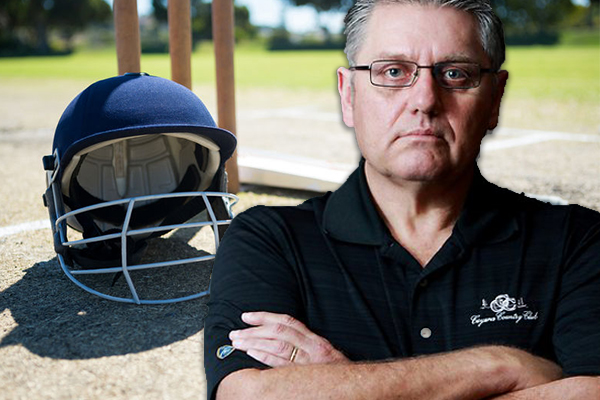 Ray Hadley has unleashed on those responsible for the ball tampering scandal in South Africa, saying captain Steve Smith will be lucky to get a job at the local pub following the scandal.
Ray says cricket captain Steve Smith's career will be tarnished for life.
"This bloke will carry for the rest of his life, not just the rest of his cricket career, the label of being a cheat.
"Now, he'll be flattered getting a job picking up glasses at the local pub.
"We all make dumb decisions. We all make silly decisions through our lives.
"But not one decision that I can think of in relation to a sportsman will have a bigger impact on his life into the future than this one made by Steve Smith."
Ray is also calling for Australian cricket coach Darren Lehmann and Cricket Australia's CEO James Sutherland to be sacked.
"You've got Lehmann… if he wasn't complicit in the original act of stupidity, what he did on the walkie-talkie condemns him. The cover-up is as bad as the crime.
"At the very least the CEO James Sutherland… should be over there sorting it out and then when he comes back the board can sack him as well."
Click PLAY below for more
Related
Former Test cricketers call for Smith, Warner and Lehmann to go
Alan Jones: 'The careers of people like Steve Smith are most probably ruined'