Ray Hadley laughs off bong smoking accusations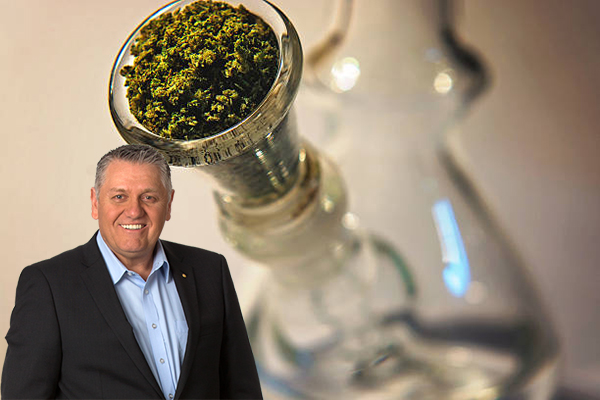 After a well-earned summer break, Ray Hadley is "raring to go" once again in 2018.
While on holidays Ray has played plenty of golf, attended the magic millions, gotten back into cycling and apparently been smoking bongs…
Ray joined Mark Levy on the final day of his vacation, sharing with Mark the hilarious accusation levelled at him.
"I have to share with you and the listeners, something I was going to wait until Monday, but I just have to do it today.
"I got a phone call from the COO earlier this week to say some bloke from the eastern suburbs had phoned to say he had exclusive footage of Ray Hadley smoking a bong and he was going to release it to the media and he was giving Macquarie Media the last chance to buy the footage.
"Apart from the fact I don't know what a bong looks like, I said to Adam that'd be impossible, I don't smoke so I wouldn't be too worried about it.
"So if there's anything on social media about me smoking bongs, you can absolutely dismiss it.
"I do admit I've had a couple of big nights on the drink, but there hasn't been a bong in sight."
As a present for his anonymous accuser, Ray will play his hilarious 'Bong Song' on Monday.
Ray also revealed who he'll be targeting when he returns on-air for 2018.
Click PLAY below to hear the full chat with Ray