Ray Hadley lashes 'absolutely ridiculous' botched vaccine rollout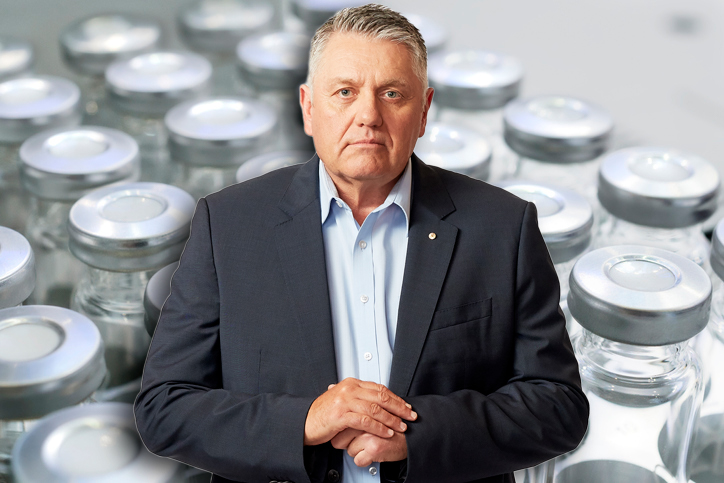 Ray Hadley has torn into the federal government for its management failures over the vaccine rollout to aged care facilities. 
Aged care facilities across the country have experienced a raft of coordination bungles including Pfizer vials arriving without needles, contractors not arriving, and scheduled vaccinations being cancelled with little notice.
It's reported the rollout has just 500 contracted medical practitioners administering the vaccinations for more than 200,000 people in aged care facilities.
Nine News Political Reporter Chris O'Keefe reported the story to Ray Hadley, having witnessed an aged care facility where the vaccinations were cancelled after the facility had set up.
He told Ray the federal government described the coordination failures as 'teething issues'.
"The poor, sweet people lined up… It's a big deal," said Ray.
"You're dealing with the most vulnerable in the community when it comes to COVID-19 and you can't treat them like this."
Ray slammed the government for not strongly addressing the issue.
"Scott Morrison needs to get on the phone to say to Greg Hunt: 'what the bloody hell do you think you're doing here?'
"It's a free kick to the Labor Party because it's just absolutely ridiculous."
Press PLAY below to hear Ray's comments in full
Image: Getty