Ray Hadley issues strong warning to his listeners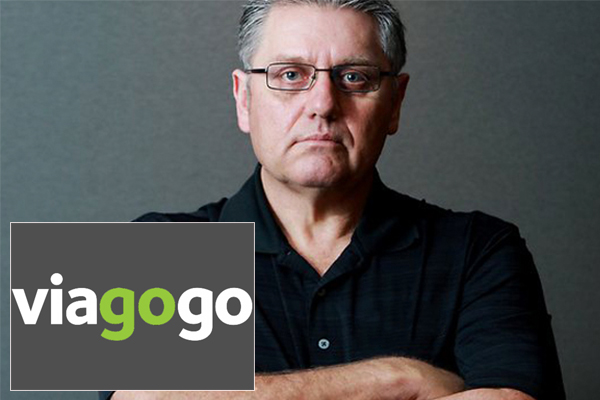 Ray Hadley is issuing a strong warning to his listeners about ticket reselling giant Viagogo.
The consumer watchdog and Viagogo are locked in battle in the Federal Court, with the ACCC accusing the company of "misleading and deceptive conduct".
But the Swiss company is labeling five complaining customers as "exceptionally careless" when searching for tickets, NewsCorp reports.
Lawyer Kate Morgan SC said the particular buyers didn't do a "basic check" of what Viagogo was and "not one of them" checked the 'About Us' tab.
The ticket reselling giant has also been in strife for using the word 'official' in ads on search engines like Google, but they've since removed the term.
Ray is warning his listeners, again, not to use the site.
"Anyone that books a ticket through Viagogo is pinning $50 notes to the toilet wall and flushing them down the brasco.
"For God's sake, tell your kids, tell your parents, tell yourselves: Viagogo can't be trusted."
Click PLAY below to hear Ray's thoughts in full