Ray Hadley calls for Golden Guitars to be 'revamped'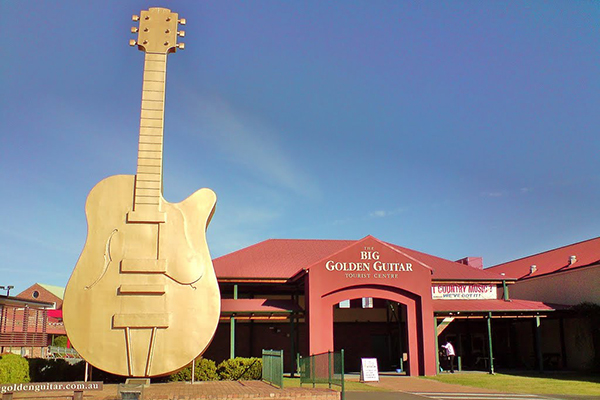 Ray Hadley has called for a major revamp of the Golden Guitar Awards following the Tamworth Country Music Festival held over the weekend.
As a former judge, Ray questions the direction the awards are heading in after four of the country's five top-selling artists missed out on awards.
"Those artists didn't either win or somehow get nominated.
"I think country music will continue to flounder, and I say that as a fan, while ever this stupid system operates.
"In terms of counting who has the biggest album, well that's simple, McClymonts get that award.
"But then the next four biggest-selling albums in Australia over the past 12 months, not one of those people won a golden guitar.
"If commercial success means anything, and it does… the golden guitars need to be revamped so it reflects success."
Click PLAY below for Ray's full comments