Ray Hadley blasts 'utterly disgraceful' sentence for 'heinous' Mackay paedophile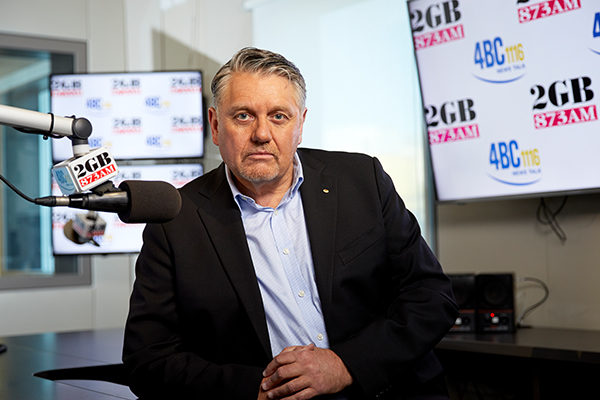 Ray Hadley has called out the "disgraceful" sentence handed down to a paedophile who raped an eight-year-old girl in Queensland.
Rogelio Acosta Ruiz performed vile rape acts on the young girl when he came across her alone in her Mackay home.
He was sentenced to three years jail but was handed a suspended sentence, meaning he will only have to serve 12 months behind bars.
But with time already served, Ruiz will walk free after just three months.
Queensland Attorney-General Yvette D'Ath has announced she is appealing the sentence, calling it "manifestly inadequate".
Ray Hadley has welcomed the decision to appeal, slamming the judgement as completely out of line with community standards.
"How any judge could think it's appropriate to give him just 12 months in jail is beyond anyone's comprehension. 
"How you can equate this heinous, horrendous crime against an eight-year-old child with 12 months in jail is simply and utterly disgraceful."
Click PLAY below to hear the full interview