Rate cuts could be on hold until next year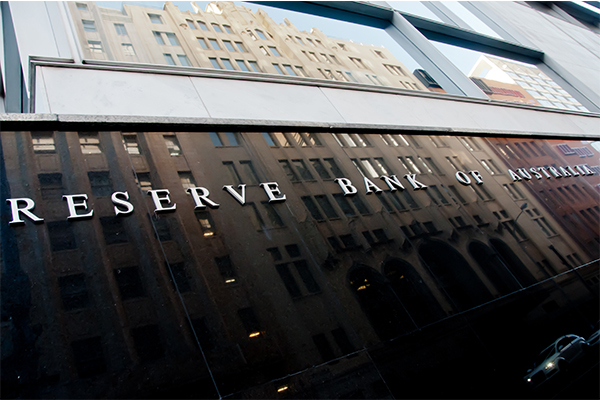 Economists aren't expecting another rate cut until next year after the Reserve Bank indicated low rates may not be having the desired effect on the economy.
The minutes say the recent interest rate cuts "may not be operating in the same way as in the past, and that the negative effect of low interest rates on the income and confidence of savers might be more significant".
CBA chief economist Michael Blythe tells Ross Greenwood they expect the next rate cut in February.
"Those rate cuts designed to help the economy may actually now be starting to offset some of the positive stimulus that's coming through from the recent round of tax rebates.
"Consumer confidence is now at a four-year low, that's certainly not what you'd expect to see if interest rate cuts were delivering any positive stimulus."
Click PLAY below to hear the full interview