Radio station cancels Christmas song amid #MeToo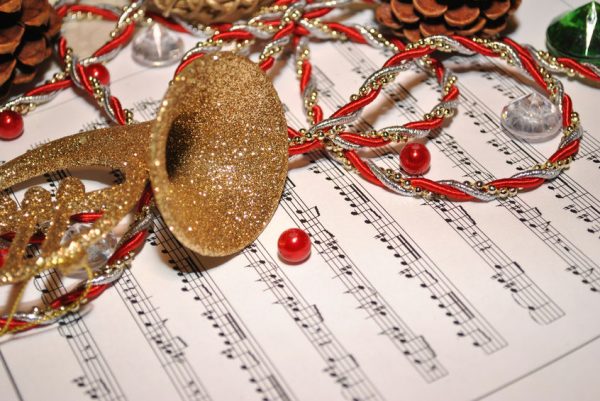 An American radio station has pulled a popular Christmas song in the wake of the #MeToo era.
Cleveland's Star 102 has axed the 1944 classic Baby, It's Cold Outside from its holiday playlist following complaints from listeners.
Some believe the song is inappropriate and is at odds with the #MeToo movement.
But the decision to pull the song didn't go down well with everyone, with some voicing their anger at the call.
"I will never listen to this radio station again. This is ridiculous," one person said.
Chris Smith says, "it's a case of trying to find offense is it not?"
"Yes, it's about a bloke saying don't leave the party, stay… there's a protestation and then he keeps at her.
"But if you listen to the end of the song, she then does the same thing and he thinks it's not a good idea!"
Click PLAY below for the full story