Queensland's booming population playing a role in soaring road toll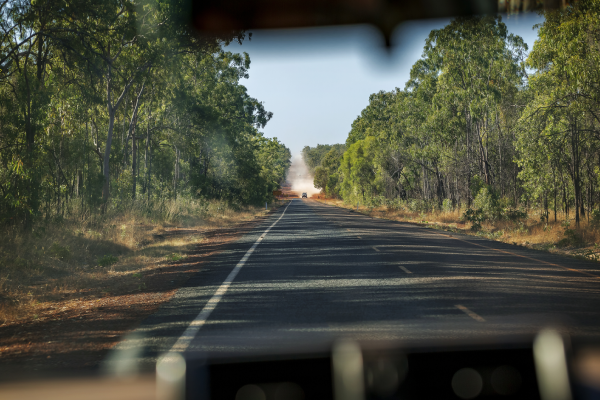 Queensland has officially reached a grim milestone on our roads.
So far this year, 200 lives have been lost on the state's roads and the state is on track to record more than 300 deaths by Christmas.
That would be the highest number of deaths on Queensland roads in over a decade.
Assistant Chief Superintendent of Road Policing, Ray Rohweder, said police were throwing all of their resources at bringing the toll down.
"I can only put it down to, certainly we have a lot more vehicles travelling within Queensland, I know that vehicle travel across our network is certainly up during COVID.
"I suppose that's one of the reasons."
But he said simply, people were still doing the wrong thing.
He said the high road toll is not being seen in other states.
Press PLAY to hear his message to drivers and motorbike riders