Queensland's approach to ban unvaccinated leaves businesses 'confused'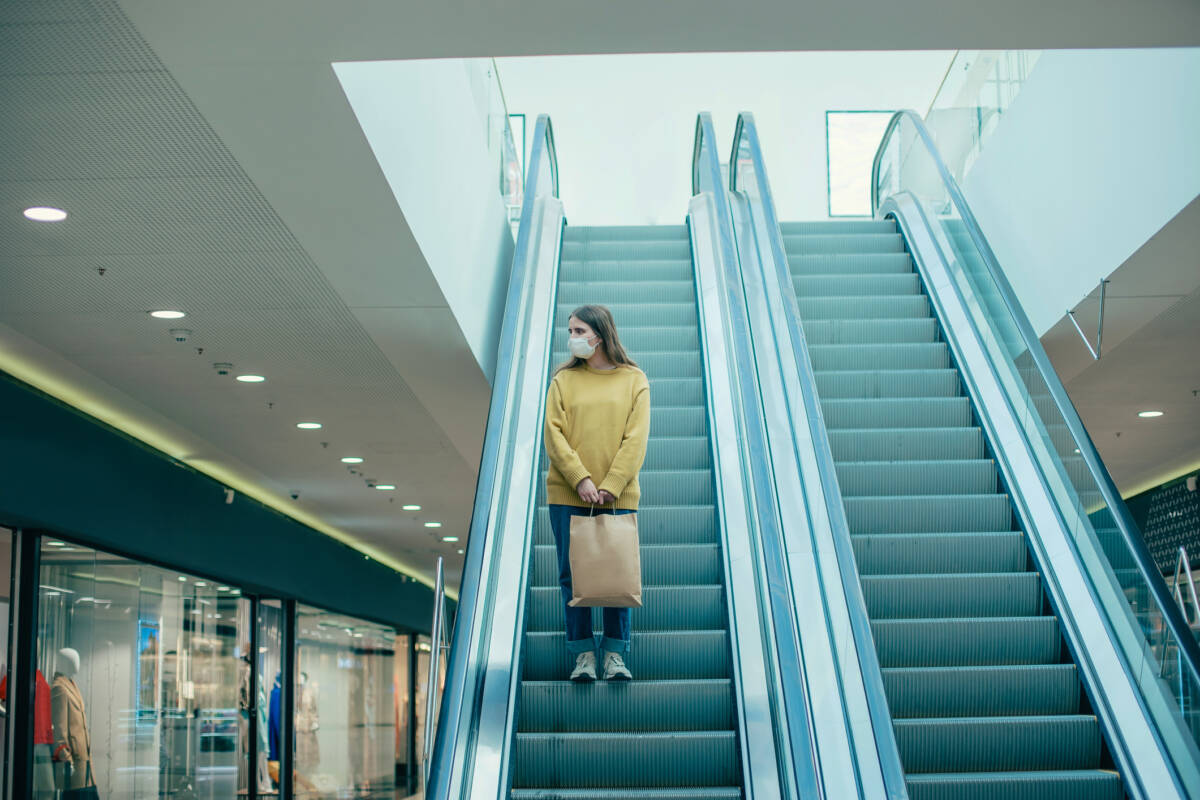 Retailers and businesses have been left confused and in the dark over the government's push for them to ban unvaccinated customers.
Under the existing roadmap, businesses will be exempt from some public health restrictions once the state reaches the 80 per cent double-dose milestone and they only serve vaccinated customers.
CEO of the National Retail Association, Dominique Lamb, welcomed the roadmap and the plan to re-open Queensland, but said there was confusion over the repercussions for businesses who allow unvaccinated patrons in.
"The confusion lies now with what does that plan means, we know the government is asking for businesses to refuse entry to unvaccinated people, but we don't know what it will mean if they do allow unvaccinated people to enter their businesses."
She said there was a whole raft of questions left unanswered.
"Of course we have seen vaccine passports be implemented successfully in NSW and in Victoria, and we know that the Northern Territory has mandated vaccines as well.
"So the rest of the country is certainly moving a particular way, but it appears Queensland is taking a different approach."
Ms Lamb predicted some businesses will enforce the policy, but many will find it tough.
Press PLAY below to hear more about the issues for businesses in the roadmap